Hi…
I'm Herold,
Bridging Disciplines
I have experience working on various facets of EdTech and Design projects, which include planning research studies, designing & developing products, converging on data analysis methods, and evaluating the effectiveness of prototypes. My Ph.D.* in Educational Technology, M.Des in Interaction Design, and B.E. in Electronics & Communication enable me to work across these disciplines.
15+ Projects Done
5+ Publications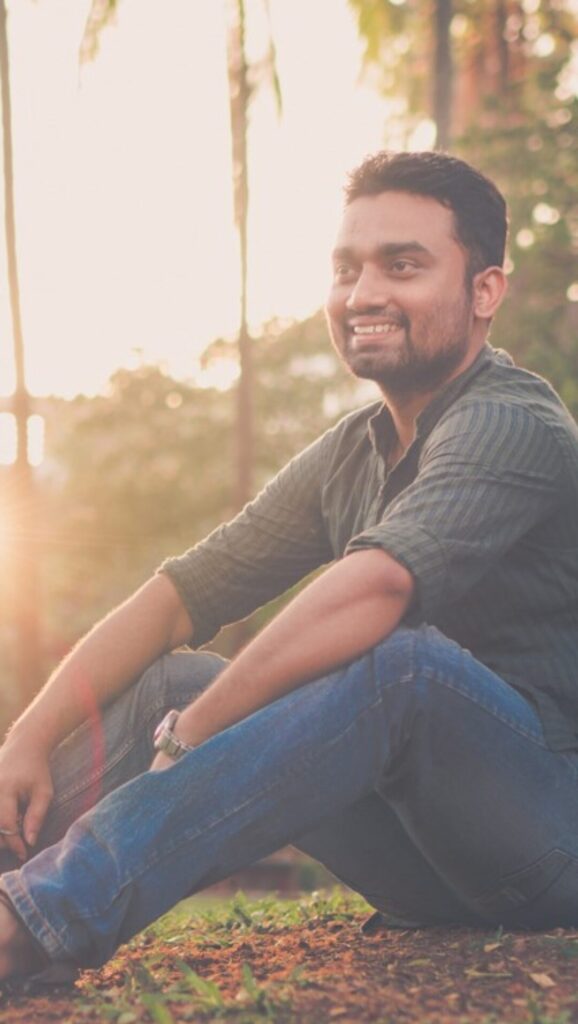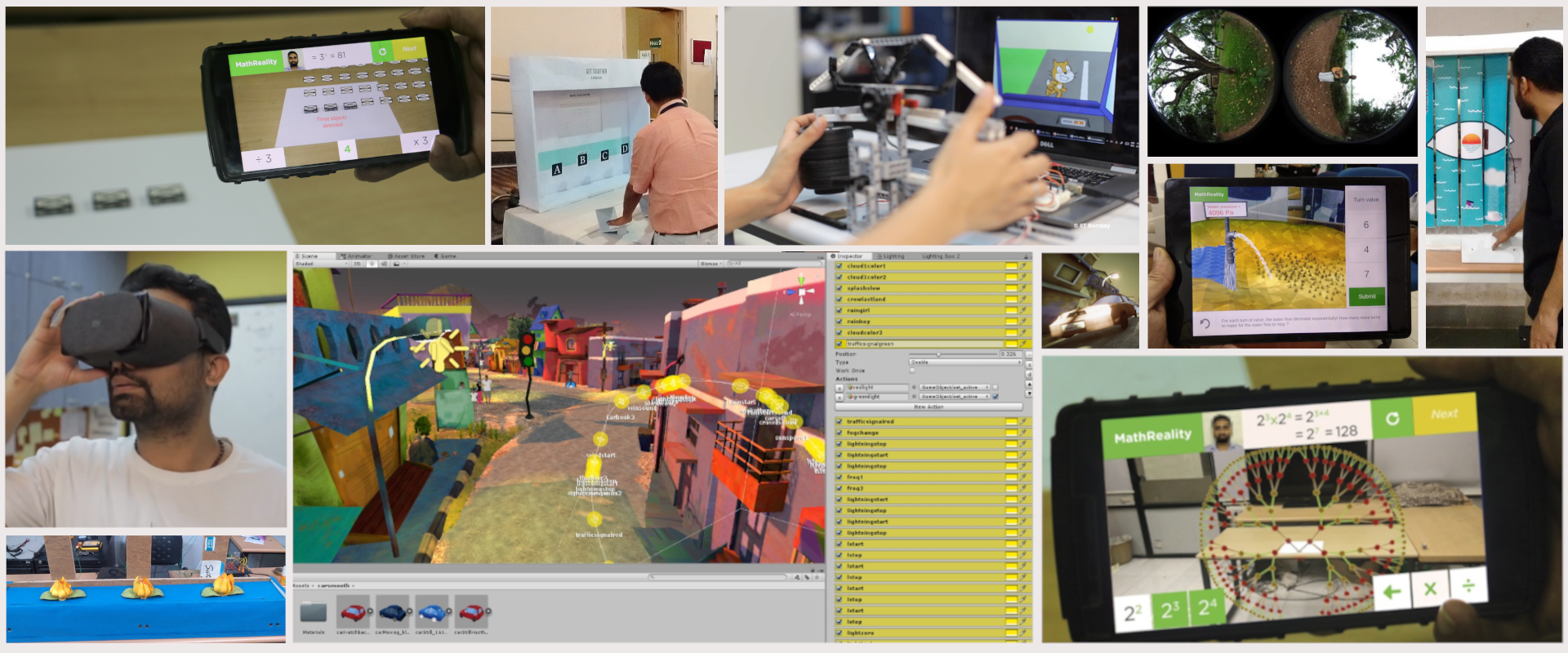 01.
VR-AR-XR Design & Dev
VR & AR environment design involves defining the goals, scripting & storyboarding the environment, creating the assets, and coding the game logic in the Unity game engine.
02.
Digital & tangible prototyping
Digital prototyping involves building wireframes & high-fidelity prototypes followed by doing a heuristic evaluation & usability testing. Tangible prototyping involves the use of physical computing devices.
03.
User experience Design
User experience (UX) design involves doing user studies, building empathy & affinity maps to identify the problems, defining learning objectives & suitable pedagogy for EdTech, and brainstorming solutions.
Most Recent
Project
This is my in-progress Ph.D. thesis project and the goal of my research is to investigate the effects of Virtual Reality Perspective-taking on the learner's noticing as part of decision-making in frequently occurring complex Indian on-road scenarios.